Offer Orthokeratology Lenses to Your Customers in a Matter of Days
Lab Benefits:
Site branded with your lab name and contact information.
Lab managed practitioner accounts. (Lab enters and maintains account information.)
Lathe Files in Optiform and DAC format.
"Print Ticket" contains all relevant order information.
End of Month Report output.
Lab or practitioner may design lenses for their account.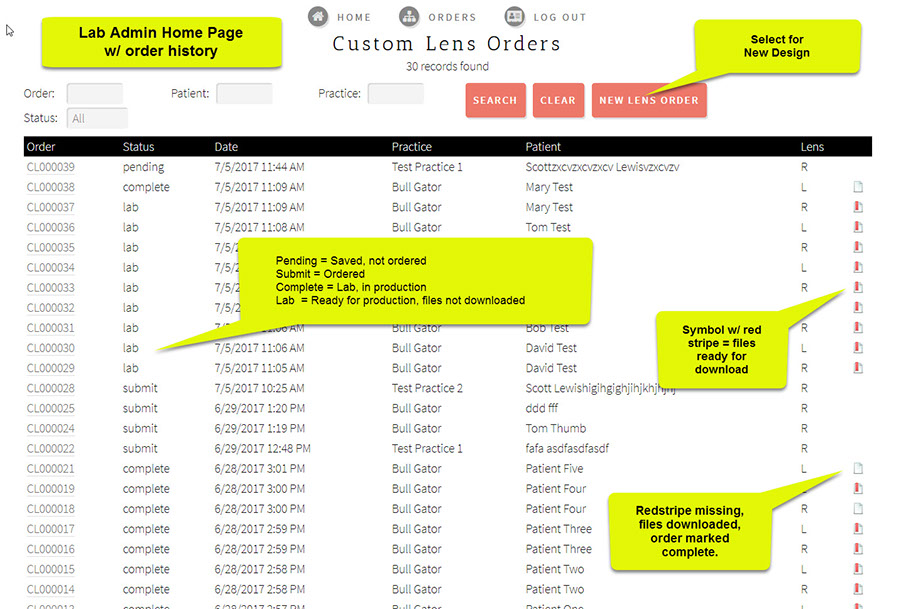 Order Ticket - Print for design parameters, account info and bar code for scanning to UPS.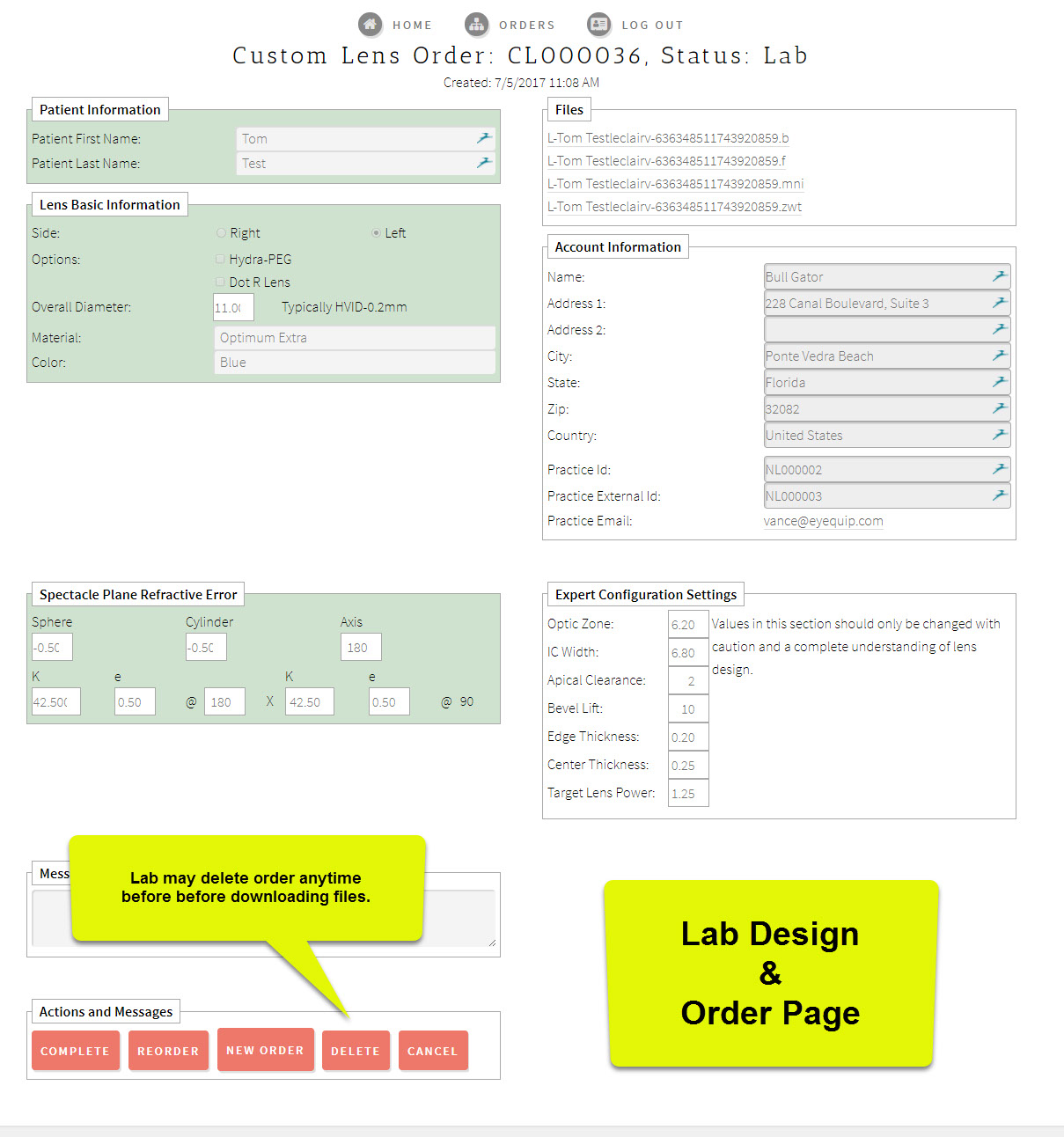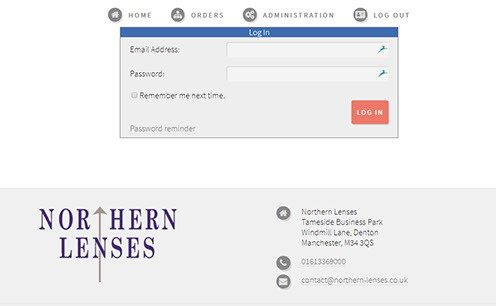 Tailored Lenses produced under license
from Wave Contact Lens System LLC
Contamac is a proud supporter of their affiliate laboratories.